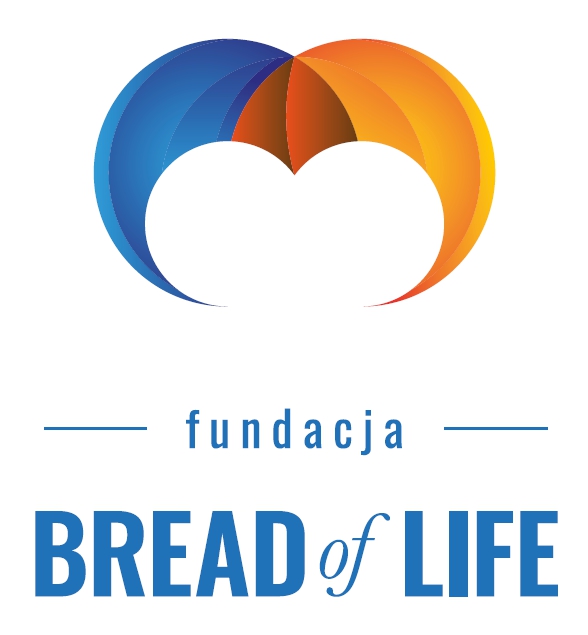 The Foundation "Bread of Life" is a non-profit Christian organization based in Długa Goślina near Poznań and with offices in Poznań, Kalisz, Gniezno, Oborniki and Pleszew (all western Poland), as well as in Moldova, Ivory Coast, Zimbabwe and Pakistan. Active in Poland since 2001, registered as a Foundation in 2006. All activities are based on the Bible, following Christian ethics.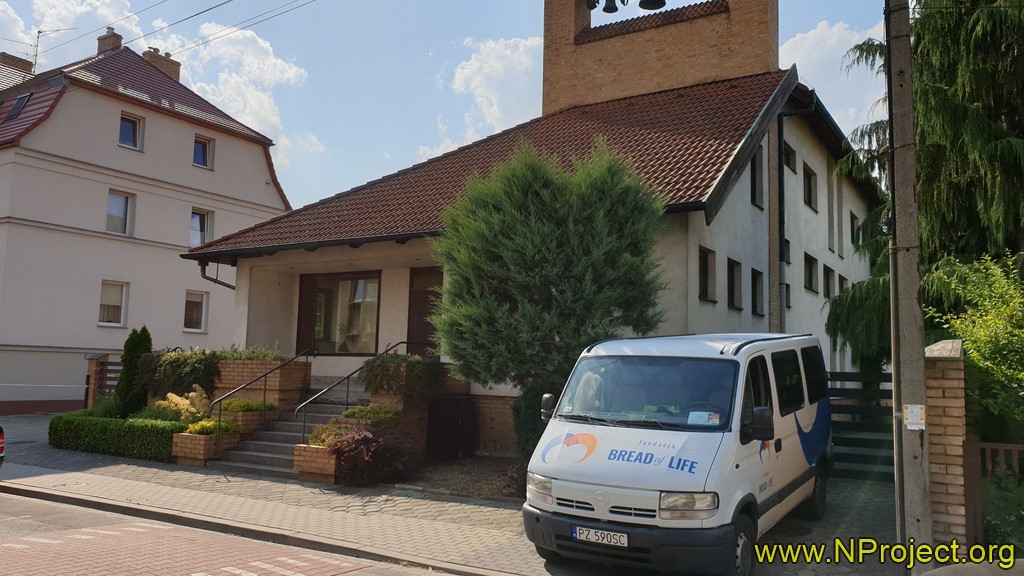 From the very beginning, the main goal was to serve the poor, sick, homeless and needy. For 12 years, the Foundation has operated a treatment and rehabilitation center for homeless people in Długa Goślina (Murowana Goślina commune). It organizes fundraising for the treatment of the sick through its own platform zostananiolem.pl. She organizes charitable and cultural events to help those in need, while expressing the Christian values ​​behind the activities. The Foundation works together with schools, local authorities and institutions. The activities of the organization are constantly expanding and adapting to the changing needs of the environment.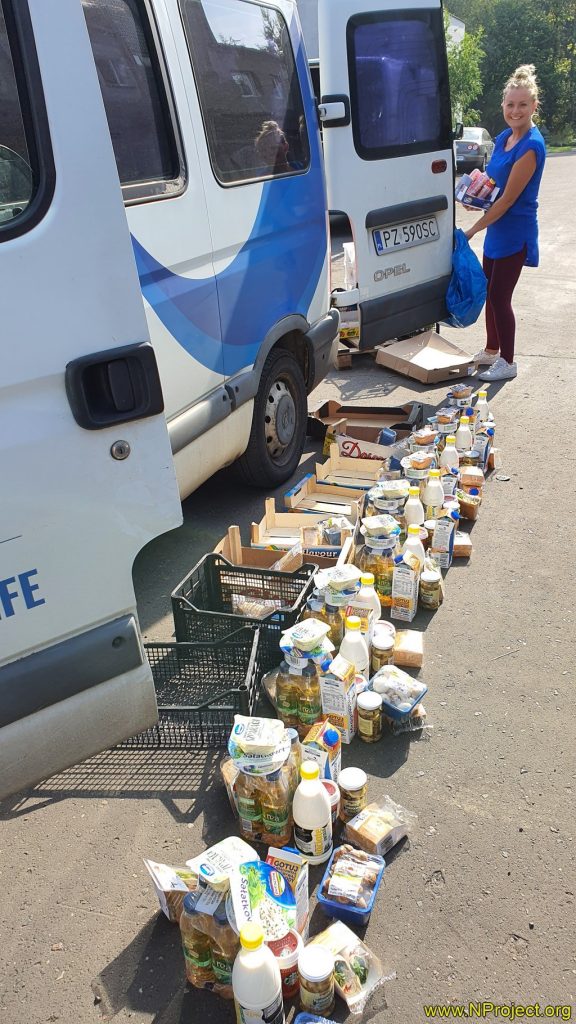 Thus, currently an important task is providing food to the poor and those affected by the coronavirus pandemic.
The mission is to help, support and activate people who for various reasons are on the edge of society and who are unable to return to normal life on their own due to their situation.
For example, it helps with the purchase of rehabilitation equipment, medicines and raising money for the treatment of children and adults who are struggling with cancer and other illnesses that are not reimbursed by the National Health Fund.
The willingness to help and activate others ensures that the organization can systematically expand its activities, not least through new volunteers in new locations. So, when someone is enthusiastic about a project f.e. in Poznan, of course he copy it to his own city!
All work is based on Christian ethics, and the inspiration to help others comes from the verse from gospel of John 6:35: "I am the Bread of Life". Hence the name of the Foundation "Bread of Life".
For more information, see: