What do you mean, fitness centers…?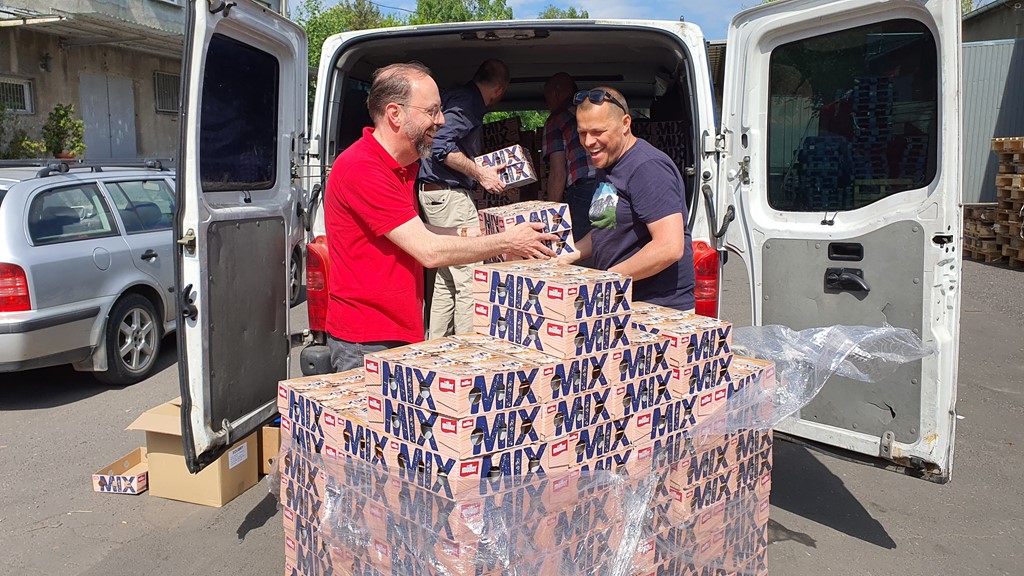 If something did dominate the national news in recent weeks, in Poland and probable many other countries, it would be when we all could finally, finally, go out together in the sun again, or when we could finally go to fitness centers again. What a euphoria now that this is possible again!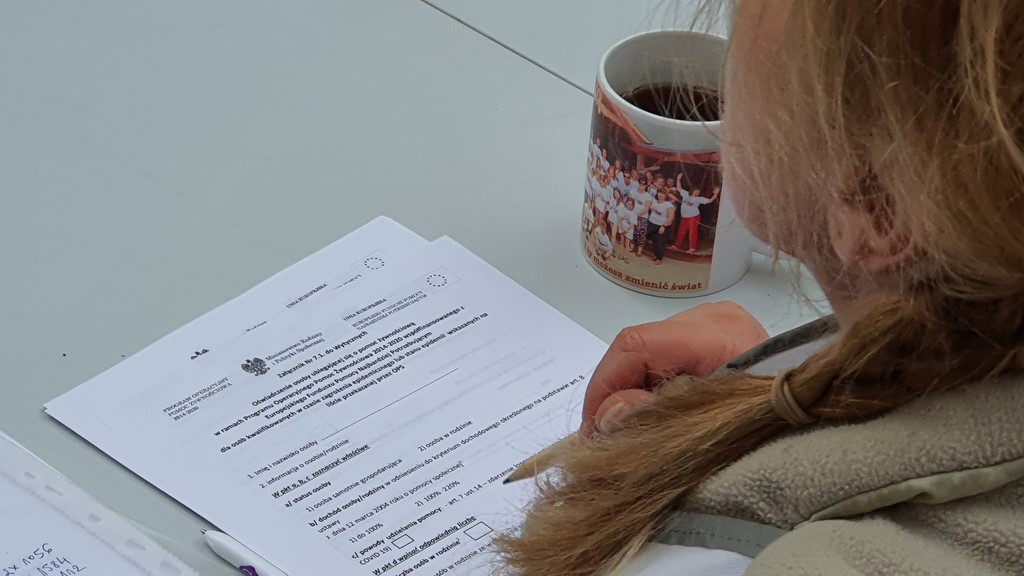 We do have a wonderful job at Bread of Life! Throughout the past year we have been able to do an hour of work-out at least twice a week, in a pleasant group form, often in the sun! A decent portion of cardio, weights in the right category with the right repetition… What more could you want? Well, that other people could enjoy that effort too. Fine, no problem at all when we distribute 3 tons of food each time!
And as this distribution continues to grow, with continuous requests from new points, we recently hired a new co-worker who will take care of all the administration around support from EU funds, which are available to us. Thanks to Beata, we hope to be able to distribute an additional 200 tons this year.