To Sweden and the Netherlands – Family time!
During a much to eventful spring, making ambitious vacation plans was not one of the obvious things to do. Wasn't really priority, so to say …
But, as often, possibilities presented themselves. In the course of May Jadwiga mentioned that she would really like to see a few film locations from one of her favorite TV series in Sweden, both in the south and near Stockholm. I didn't have to arrange much – the whole plan would come from Jadwiga and her best friend Julia, as long as I would take transport and overnight stays on me, based on their schedule. How relaxed!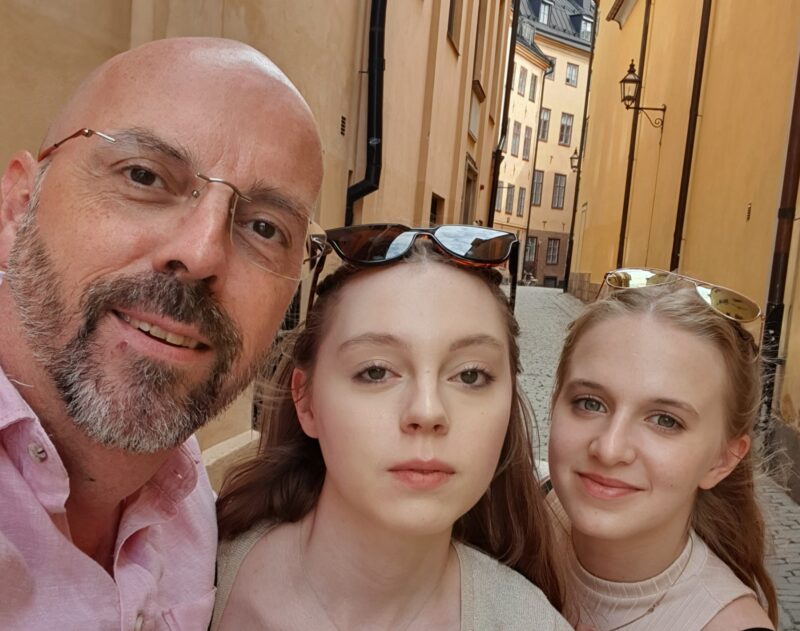 Several times I have heard from Julia's mother how surprised she was that I agreed to make such a trip with two teenage girls – well, it wasn't too bad at all! Hardly ever I experienced such a relaxed journey, in such a peaceful and vast country as Sweden. Simply wonderful!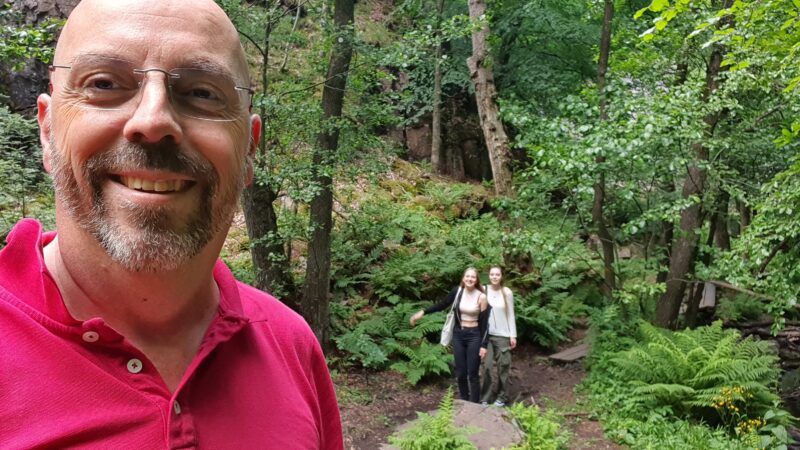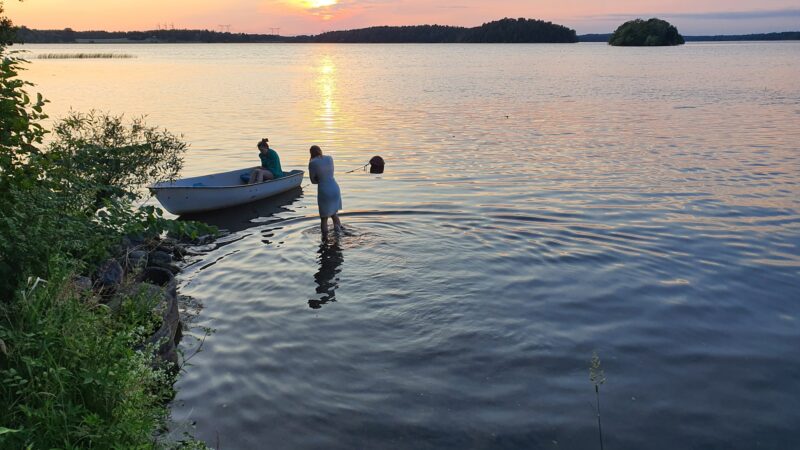 And… a teenage daughter who wants to go on holidays with Dad. Isn't that fantastic!?
Planning of a second holiday week actually also went without saying. Our good friends Gerrit and Mirjam on the farm in the Netherlands had only one period of 8 days left, and that fit nicely with a big party on the occasion of the 50th birthday of my brother Laurens. Where also Jonathan wanted to go to….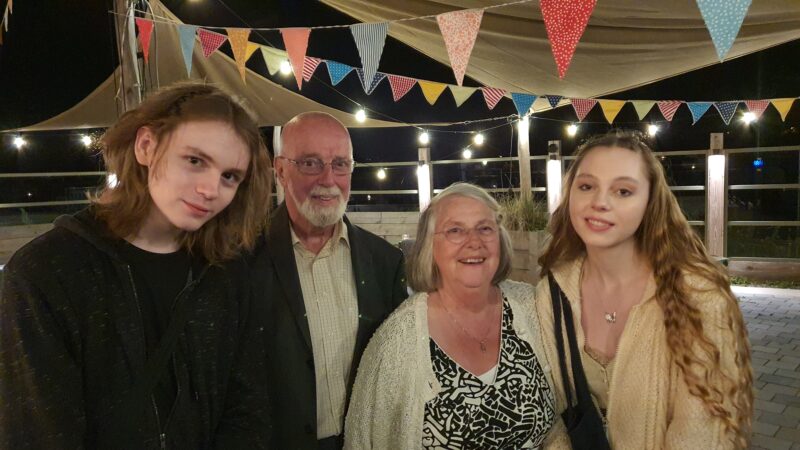 So, after a week with my daughter I got a week with also Jonathan present who came from Paris to the Netherlands. It was fantastic! With day trips to old Dutch cities, the impressive port of Rotterdam or only with Jonathan to the nicest amusement park in the Netherlands, Efteling. Because none of the family could join, I had my son for myself. And where can you catch up better than in the queue waiting for a next attraction? 🙂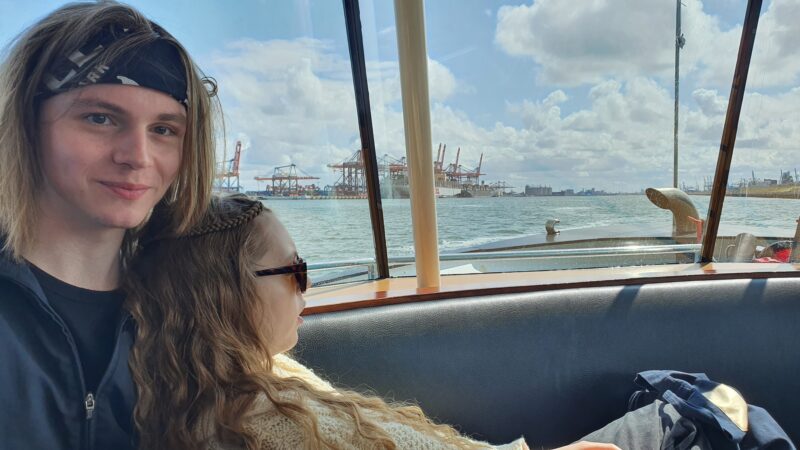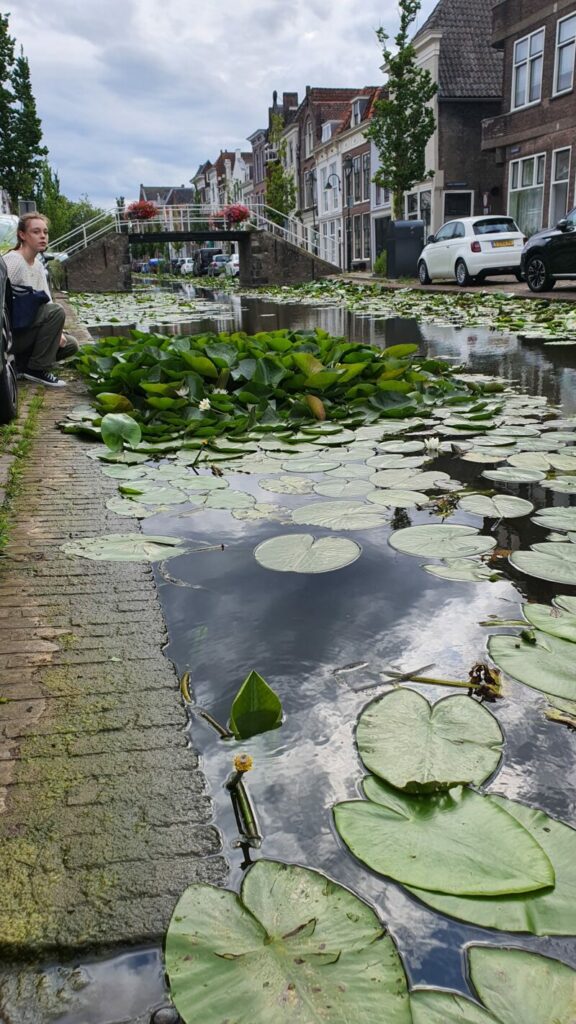 Here 's a grateful man writing.