Honored by a visit from the US
Involved partners are a blessing! For many years there has been a close relationship between Perimeter Church from the Atlanta area and Bread of Life. And that bond is maintained with dedication!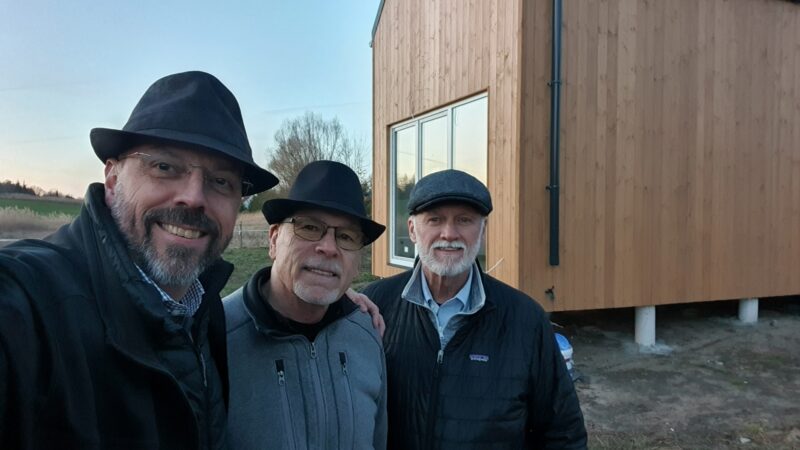 And so we had a visit these days from Bill Wood and Ken Branscombe, as leaders of "Global Outreach" in Perimeter and staunch ambassadors for the Polish cause eager to hear first-hand stories about the various projects we run. It was nice to be able to show them a few things, but, as always, personal contact was most valuable. A special dinner, prepared by a selected group of our Ukrainian guests, with various individual stories was moving and encouraging!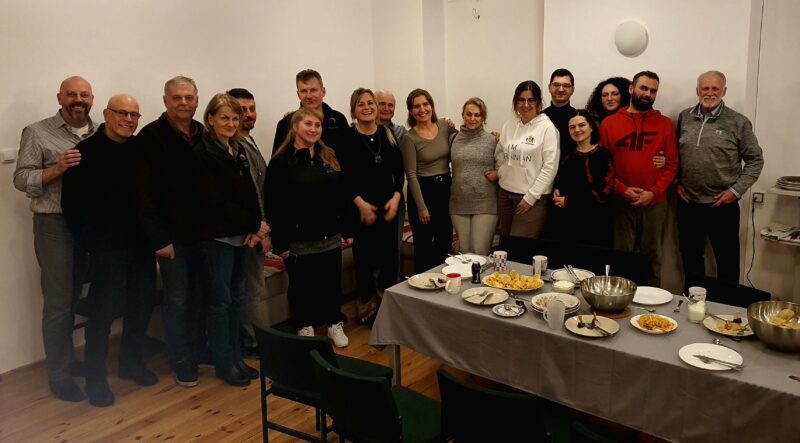 About the dangers of transports with humanitarian aid, the challenge of taking care of abused children from a children's home, organizing after-school activities for Ukrainian children, food distribution to families who need it so badly – the gratitude that all this is possible is great. Not just with Bill and Ken, but with all of us!