Looking over the fence
In my role within Evangelical Poland I do get to the most various places. For example, during the last weekend of September "This Is Our Time" took place in Warsaw, a conference organized by and around a young, charismatic evangelist from the north of Poland, Jakub Kamiński, who attracts crowds and is very successfully active on social media.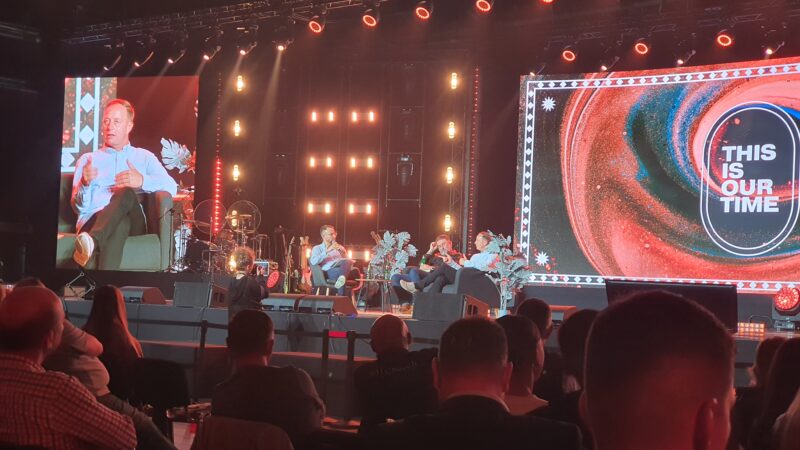 I had the opportunity to represent Evangelical Poland at this conference – and I enjoyed it!
3000 people, an extremely professional set-up, and a message that, despite a for me somewhat different, strongly charismatic form, was straight to the point! With also here a call for more unity and cooperation! Yes, we're going for it! And steps are being taken!