The power of communication
Time and again I talk about networking in the blogs here… And yes, there I am again!
There are unprecedented possibilities in collaboration – because how would you get everything together on your own? How could you ever find enough energy, resources, time and even motivation on your own to take on challenges that, in a group setting suddenly become within reach?
But then, while collaborating, you should work well, not making strange mistakes or antagonizing people because you don't know their thoughts and motives…
Do we always do that, do I always do that? I wish it was true! And therefore, above all, we don't stop learning!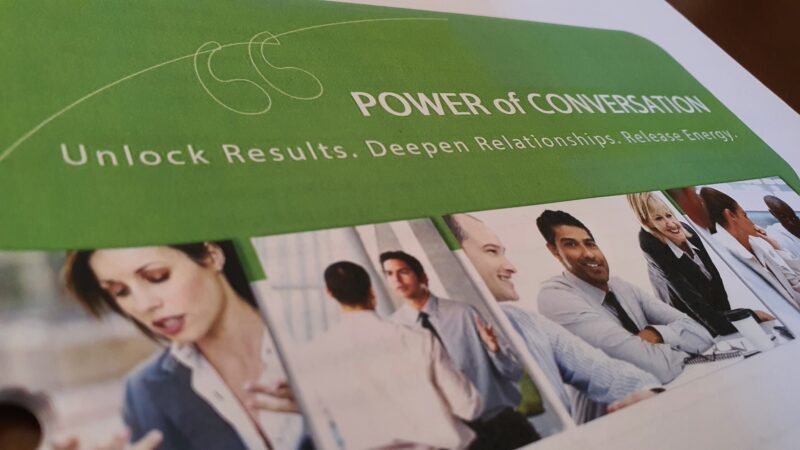 This week, as team from Evangelical Poland, we had the opportunity to be trained for two full days in "The Power of Communication" by an experienced team from Avant Ministries (yes, also a relationship that goes back 20 years!). With sessions about motives, communication models, chemical reactions in the brain in various conflict stages or actual empathy with others.
If only everyone had access to this knowledge and experience… It would make communication a lot easier! 🙂 But anyway, I'm going to do my best!