The Tiny Homes are inhabited!
It took time, far and far too much, but, the Tiny Homes at NLC are inhabited!
The reasons for the delay were classic:
budget problems due to inflation and changing exchange rates;
connection to the water and electricity network was a hurdle run;
and… finish and furnishing only had surprises. No, not the fun ones.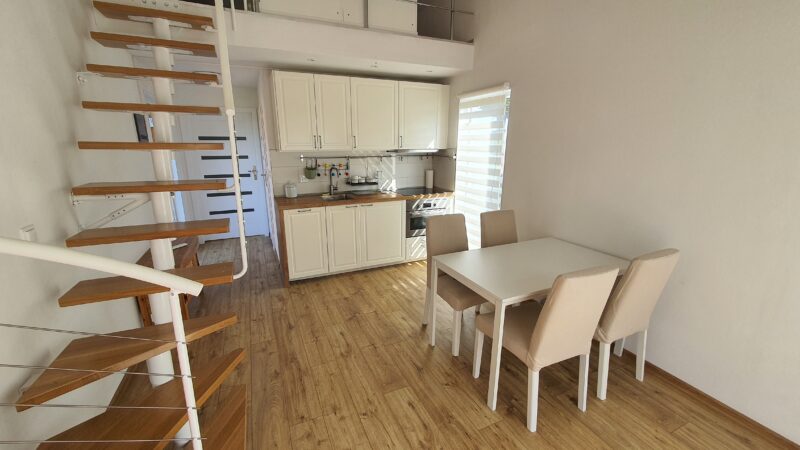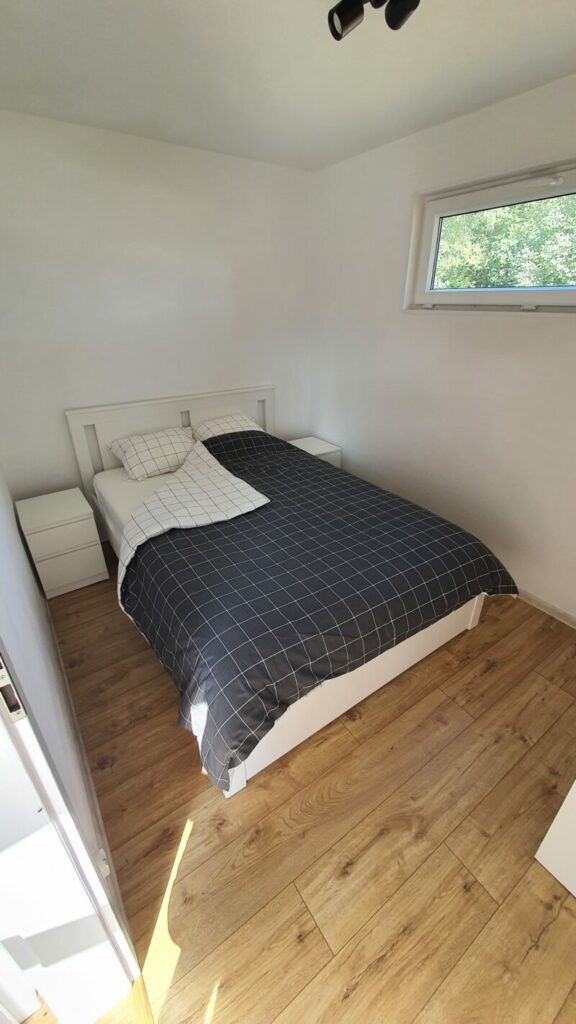 But on September 22 we were able to hand over the first key to Dima and Hania, who will have beautiful shelter with their two children for the coming 6 months!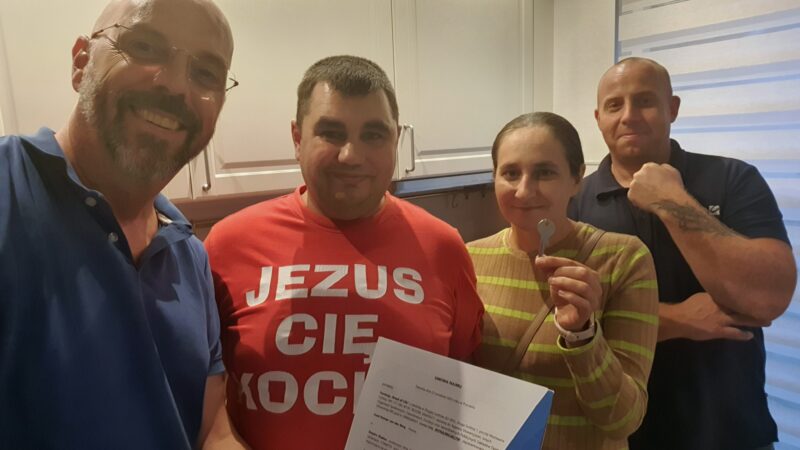 We are all together grateful!