It's possible again!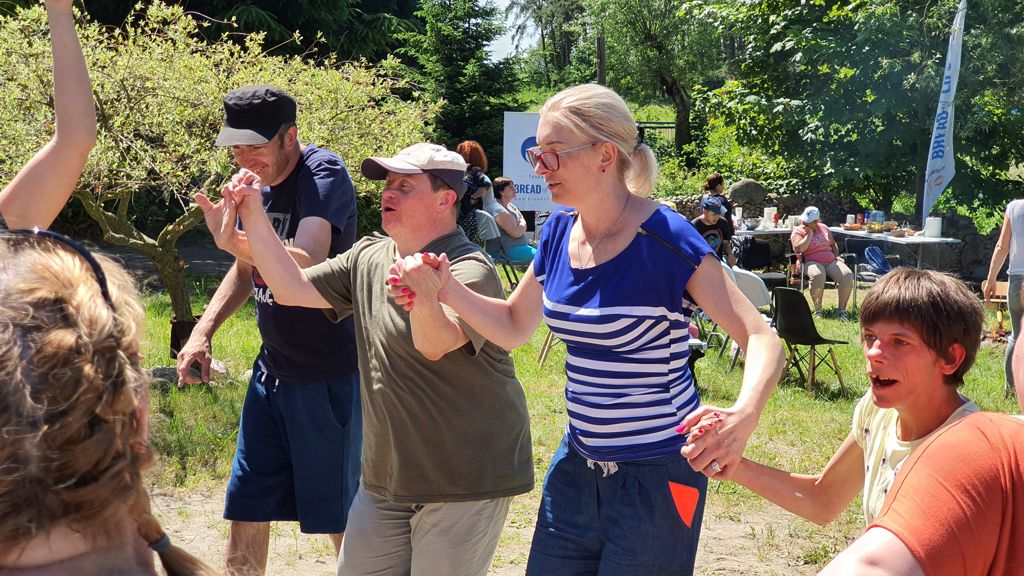 What a wonderful week! Not only because of the fantastic weather, but above all, we can get back among the people. And we were able to make intensive use of that, with 3 events in 5 days! At two fairs, organized by local authorities in the NLC area, we made an appearance as the organization where people can go for help and support. We enjoyed the opportunity to build and maintain relationships.
And the best moment of the week?
A visit by the volunteer fire brigade of Długa Goślina to come and extinguish the campfire at NLC, on the occasion of finally another group picnic with the mentally handicapped of the occupational therapy center in Murowana Goślina. How delighted they were!