Van den Berg Family (De Poolse Bergen) – An earthquake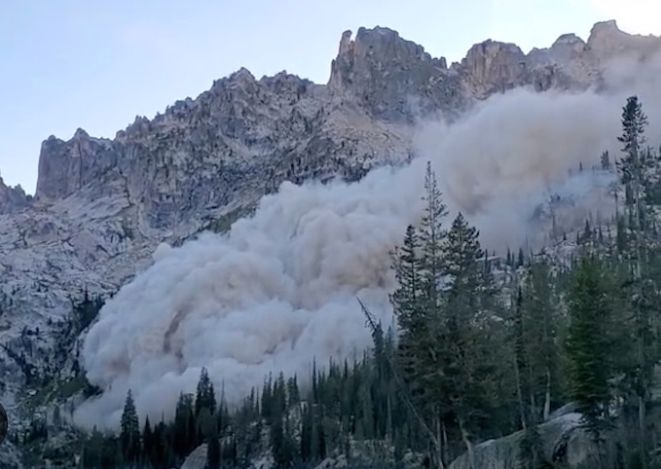 You may have noticed – I hope so, although the reason is only a sad one – that since September there has been "radio silence" on the site of the Van den Berg Family (De Poolse Bergen).
And in fact, still, there is hardly any good reason to break this radio silence, except that it is simply inappropriate not to give any sign of life to interested parties, supporters and partners in the work of Bread of Life.
In September a major earthquake took place in the "Poolse Bergen". Maja and I, and with it our whole family, are shaking and tilting, and that's not over yet. In the meantime, we are trying to assess the damage, but more time is needed. And then, even more so, for a process of recovery. We don't know yet how that recovery might look like.
In our newsletters, we have shared several times about the challenges in our marriage, largely related to our children. In September it turned out that those tensions had been too much already for a longer time – while I thought we were still investing and fighting for our relationship, it turned out that Maja had given up.
The devastation and pain is immense. But the calling seems unchanged. And that is why we ask you all the more for prayer – for peace, for strength and wisdom how to deal with each other!