The toolbox is opening!
Making kilometers for Evangelical Poland – this has continued in January as well. This time no route to the north, but to the south, to Silesia. Because also there, or perhaps especially there, very beautiful things do happen!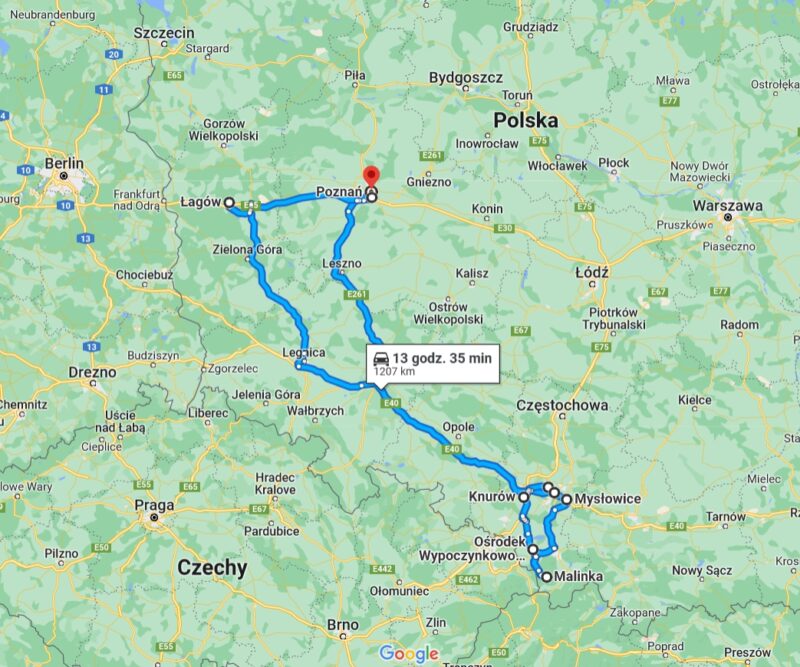 For example, I had the privilege of attending the grand opening of the "Katowice Refugee Center", which was renovated and fully adapted to its new function with the help of Builders International, an organization from the US that specifically carries out this type of missionary projects, and is constantly exploring the possibilities for similar projects.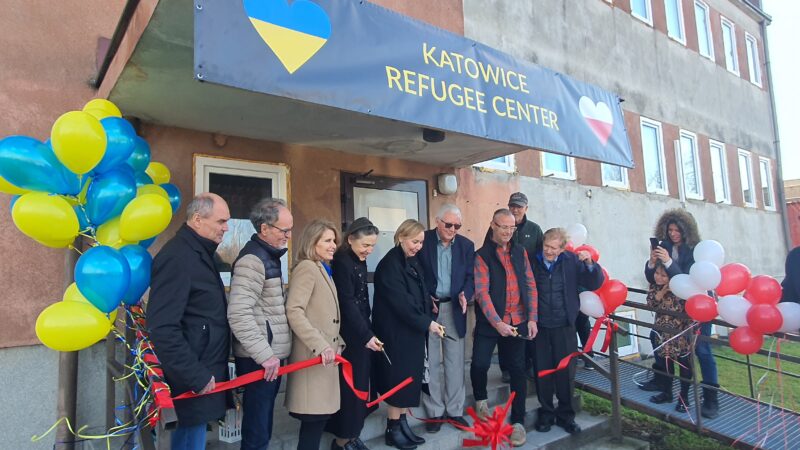 Getting to know Jimmy, Tom and David was great, and I'm looking forward to the follow-up!
Or how about a visit to the headquarters of Studio DR and Deo Recordings in the mountains near Wisła? This high-tech multimedia company was started about 30 years ago by Henryk Król, a well-known name for many evangelical Poles. But that doesn't automatically mean that everyone knows what a wealth of projects and material is available there!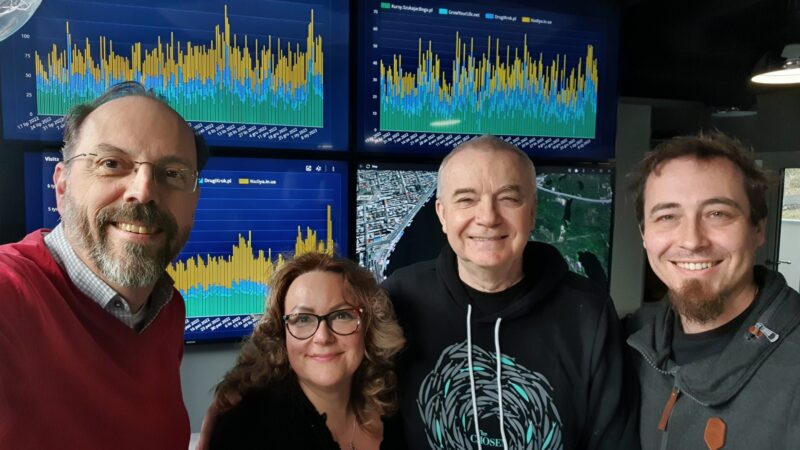 Our job is to change that! It's time to open up the toolbox all the way!