The Dutch business community joins forces with Bread of Life
When I came to Poznań in 1995, one of the challenges was to build relationships with various decision makers of Dutch companies in the region. The Netherlands-Polish Chamber of Commerce played a significant role in this.
Thanks in part to those relationships, I have had little or no need to do acquisition for 20 years of consultancy. Somehow the requests and assignments came to me without much effort.
And those relationships are still there! With individuals and companies showing a great will to do something for Ukrainian refugees, I was approached: "You are involved in aid for people in need, aren't you? You have knowledge and experience with that, right?" And so the initiative came about for fundraising among Dutch companies in the Poznan region and, if possible, throughout the country, to "adopt" refugee families for a period of 6 months and to guide them, provide them with housing and other needs, to help them on their way to greater independence.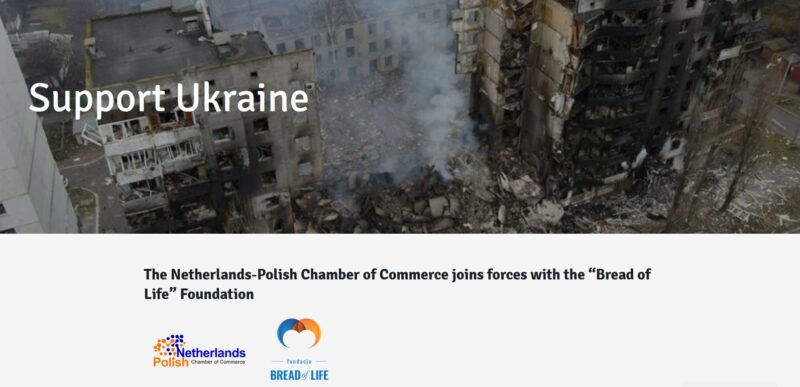 The first family, Artur and Alina Haribiants, with their 8- and 2-year-old sons Adrian and Ilia, have now moved in, and we are looking for additional apartments within the overcrowded housing market of Poznan. Because Adrian is autistic, the family needs more guidance and better access to various forms of care – we are now working hard for that, and the gratitude from Artur and Alina is immense!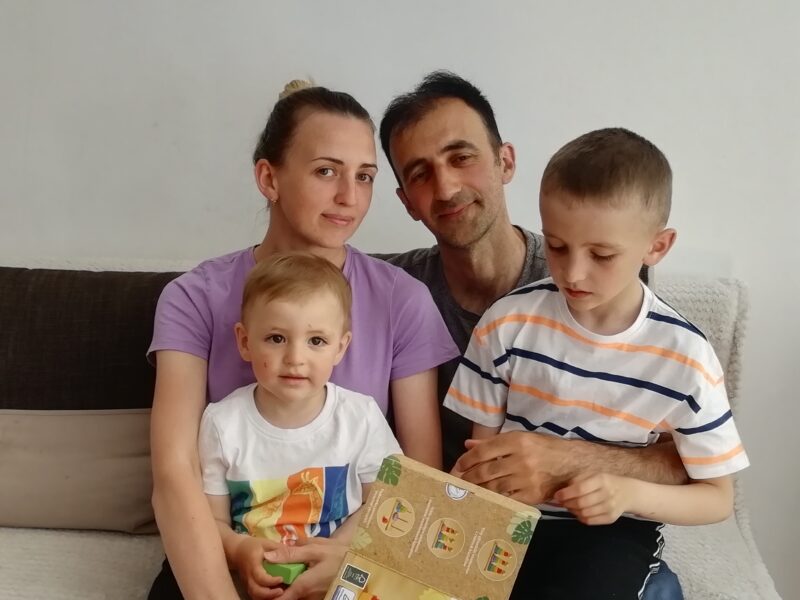 And in this way we as Bread of Life can form an active link for donors and make a difference for people who need it so badly! If you would know of any companies or individuals willing to support this project, pass the link on to anyone who likes to hear and read it!