Interviews…
During our recent stay in Atlanta, we were sent into a studio at Perimeter Church for half a day to also tell our story in front of the camera. We gratefully took the opportunity!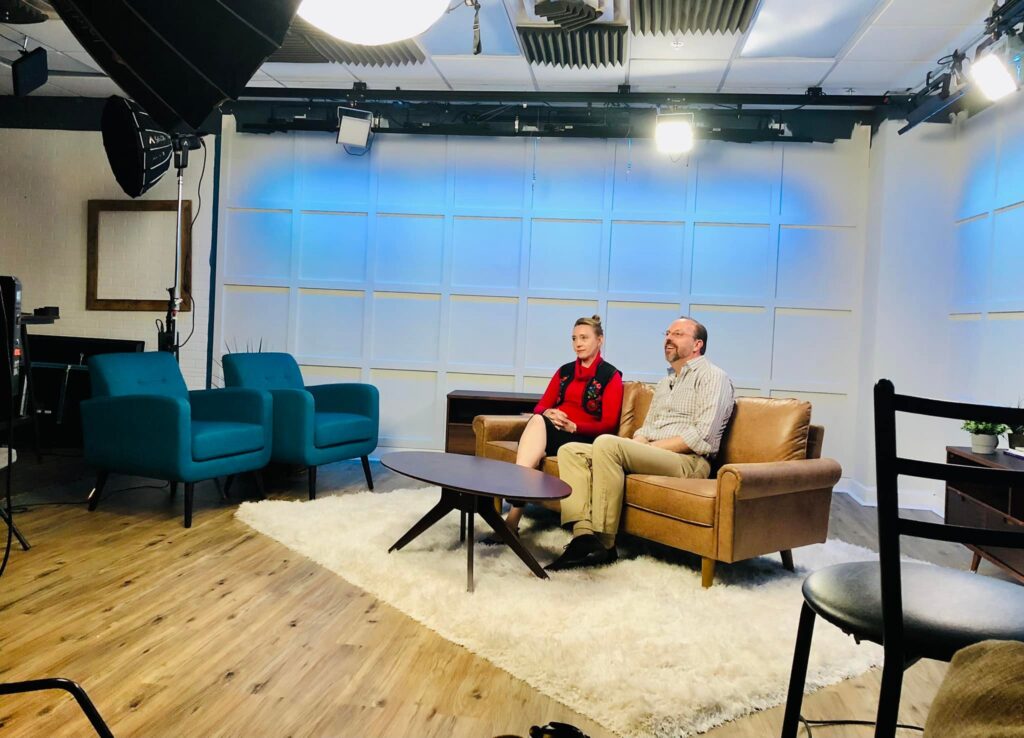 But what turns out? These kinds of interviews are starting to become more the rule than the exception! There is so much interest in what's happening with Ukrainian refugees, and in what we as Bread of Life are trying to contribute and coordinate, that we are starting to find TV appearances almost normal!
Questions from TVN24, interviews for local channels such as TVP3 and WTK, footage for the large national news website WP, well, it probably doesn't mean much to anybody who's not Polish, or it should be the situation when Nick Ciletti, a well-known reporter from the ABC15 network in Arizona flew over especially for a report at our NLC, where at the same time WTK was interviewing Radek Szpot, the mayor of Murowana Goślina, with kind words of thanks and compliments for Bread of Life.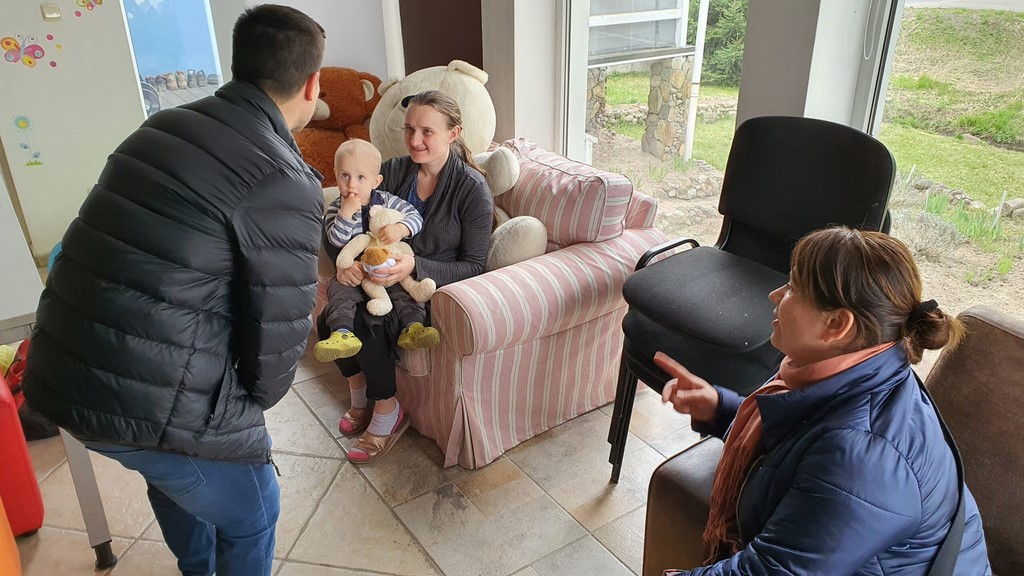 What did that lead to? At one point, all the teams were reporting on each other, with our Ukrainian friends starting to wonder what crazy movie they'd ended up in…
Never a dull moment! 🙂