ELF – Inspiration and networking during the European Leadership Forum
From the start of my job at Bread of Life in 2018, I have always realized that we need others, that we ourselves are far too small for everything that comes at us, and that we often lack the experience and tools to effectively bring solutions where we are asked to do so.
That is why I am so happy with the possibilities that become available via networking through Evangelical Poland, for possibilities of inspiration and for concrete cooperation!
That's why I'm also happy with the opportunity I had, through Evangelical Poland, to participate for five days in the European Leadership Forum in a large hotel in Wisła, in the south of Poland. A conference of (and for?) key leaders in the Evangelical world, this year with about 600 participants from practically all European countries.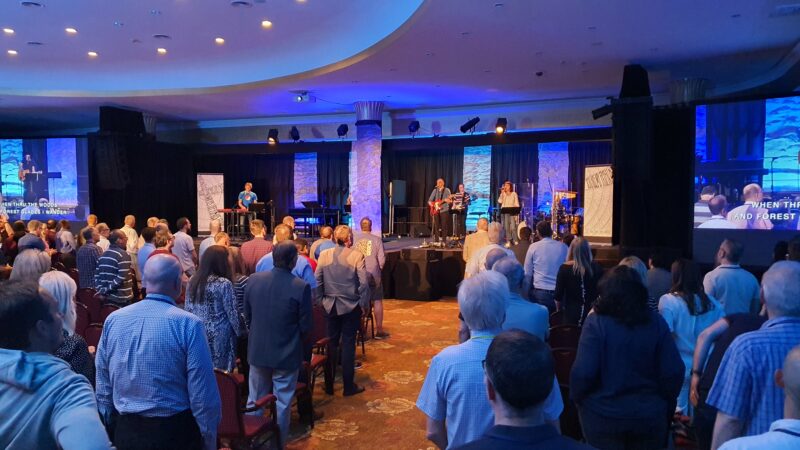 Out of the many possibilities, I chose the track "organizational development and fundraising", to learn from leaders with a wealth of experience how to communicate effectively and build relationships. And between sessions there were various possibilities for individual mentoring – so finding a resting point between all activities was a challenge, because for example quietly emptying your plate was no option – with everyone at the table you ended up with, planned or not, there were fascinating conversations…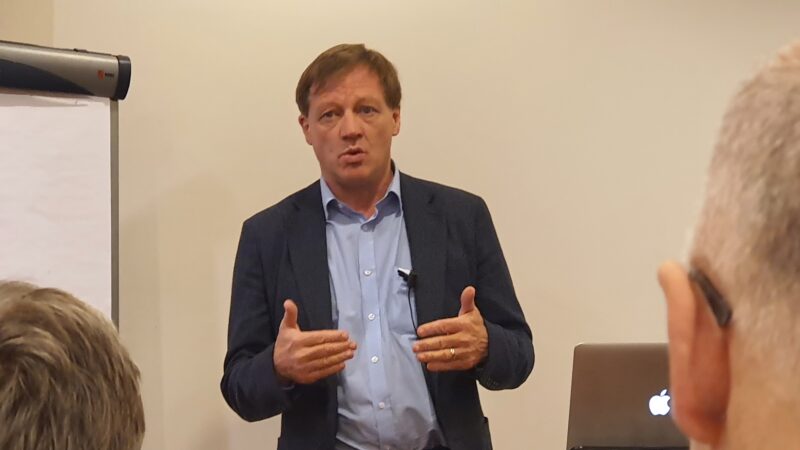 If someone one day will wonder where our well-founded "Cases for Support" suddenly come from, or new contacts in Ukraine, in Germany or a new mentor relationship in the US… Long live ELF, because we really need others!