Mission Team StoneBridge – Taste and share!
Without supporters, Bread of Life's work unfortunately would end quickly… And that is why we enjoy every opportunity available to maintain and further develop the relationships we have with them!
There are few people who faithfully support a good cause on the basis of begging notes. No, that doesn't work, and above all, no one is happy with such a begging note or phone call… The well-known text "For where your treasure is, there your heart will be also" works the other way around as well.
And so we have been maintaining relationships with various churches and groups for years, and part of those relationships are Mission Teams. People come to see with their own eyes what is happening, to contribute to projects with their own hands and to open their own hearts to those in need!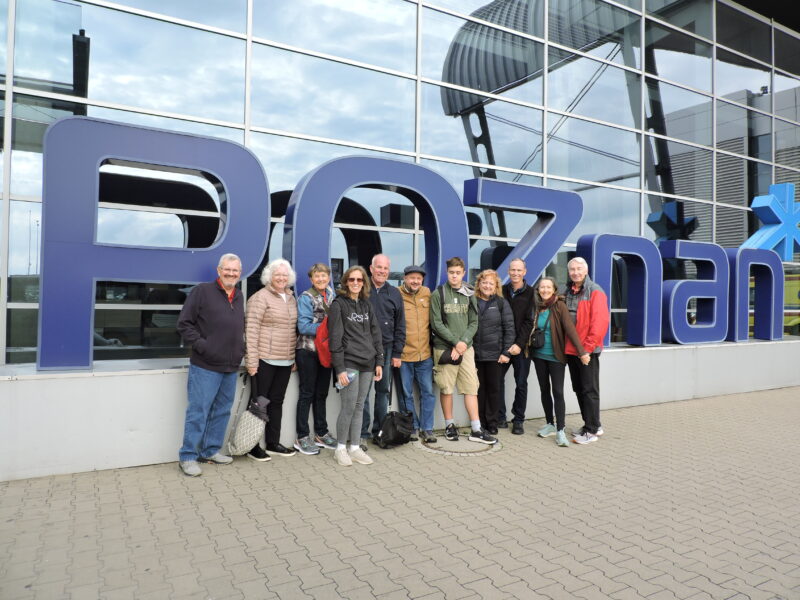 From October 6 to 16, we had a group of 11 from Charlotte, North Carolina, for their first visit after Covid and the Russian invasion of Ukraine. In a very varied program we had the chance to show them something about the development of Bread of Life over the last 4 years, and it was a treat!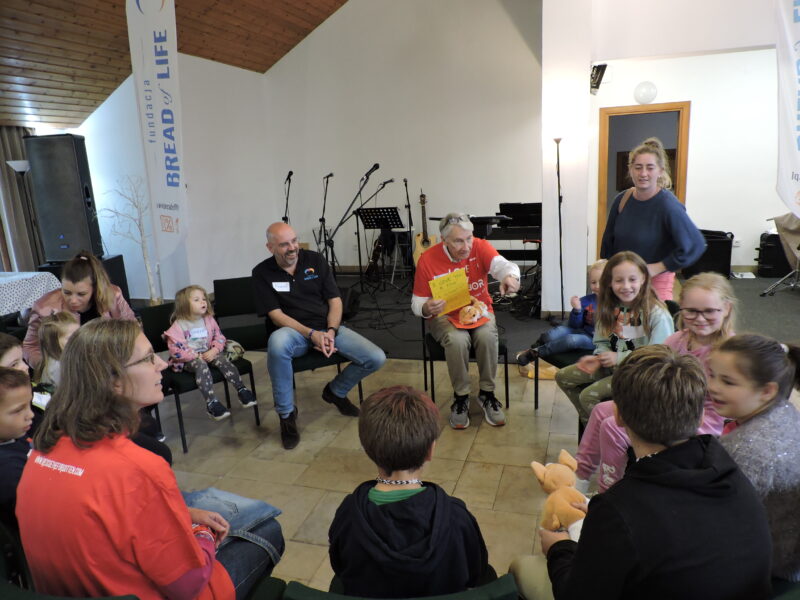 Actively participating in food distribution, taking care of the drainage at the Tiny Homes at NLC, going together to a Ukrainian church we work with, being invited into the rooms of children at the orphanage in Kórnik or a full Saturday program with children from our distribution and care programs – it was a wonderful experience to see the impact! "Did you come all the way from the US to talk to me!?"
Half of the group had been here before, and the other half have now also become good friends who have taken Bread of Life to their hearts!
Does this sound attractive or challenging? I'd love to hear who the next group will be! Welcome!