Discoveries with Evangelical Poland
Once a month, together with a colleague of Evangelical Poland, I try to hit the road and travel in into the country, to establish and develop relationships with various other organizations. And almost without exception, these are voyages of discovery!
Sometimes with negative surprises. It turns out, that people and organizations exist, that are far too busy to share their burdens, problems or good experiences with others. Really. Or they have solutions where you wonder who is supposed to be happy about them…
But luckily the vast majority is a positive discovery! With ready-made programs that are available, with practical solutions for inspiration and especially… valuable relationships!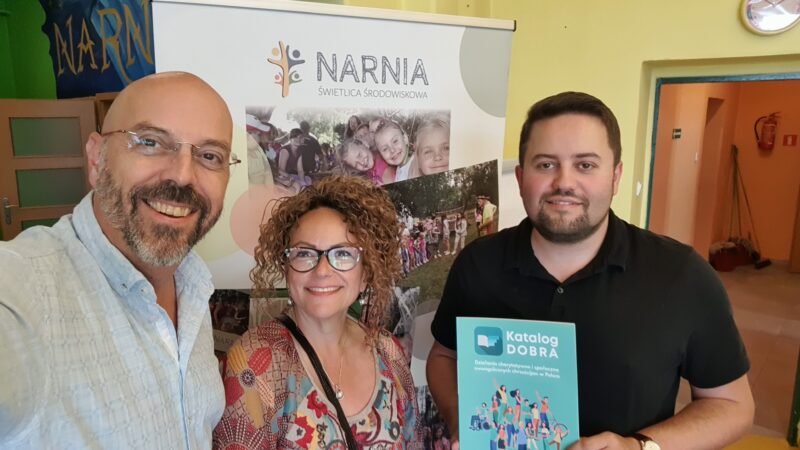 For example, last days we were in Bydgoszcz and Toruń. Again with discoveries.
During one of the visits we offered various suggestions for cooperation in another region where the person we talked with is moving. Still the very same afternoon we received a message that our suggestions are a breakthrough for his calling!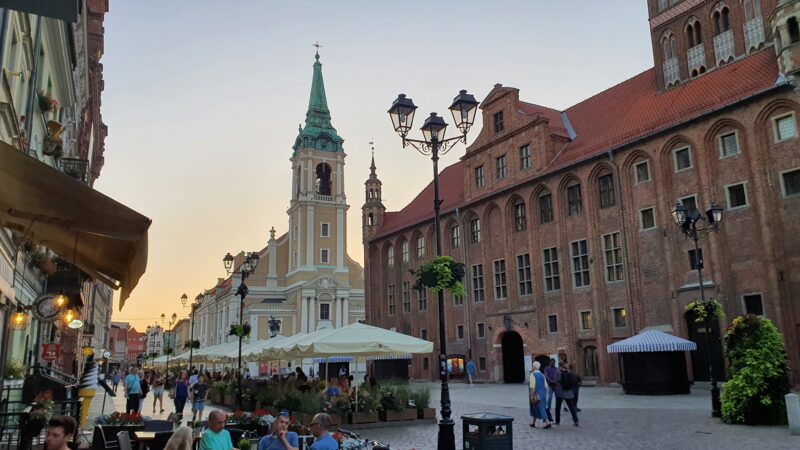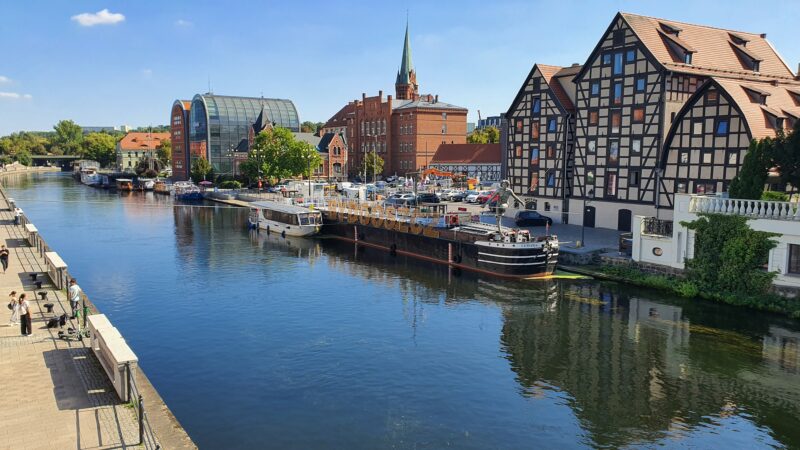 Or more touristy… that besides the well-known Toruń, with its beautiful medieval city center, the larger Bydgoszcz, known for practically nothing, is certainly as attractive. The tip of the year!