Another open door!
On October 1, I wrote that contact is the key. And sure enough, again I have the privilege to report that we have been able to open a new door with this key!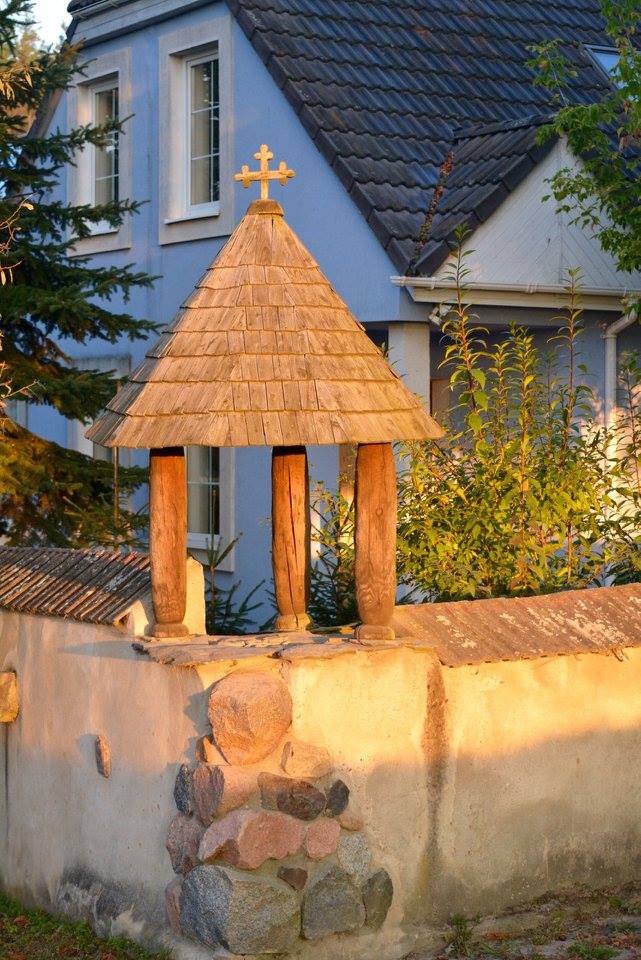 Over a 12-year period, more than 300 men have successfully undergone therapy at our NLC (New Life Center) in Długa Goślina, changing from homeless, often addicts, to full members of society; by letting God change their lives, and by being able to take responsibility for themselves and their relationships.
Due to developments involving staff, this program was discontinued in 2018, after which a large-scale refurbishment was set up and the building was prepared for new programs – both due to scale, due to more alternative shelters for homeless, and also due to our growing priority for prevention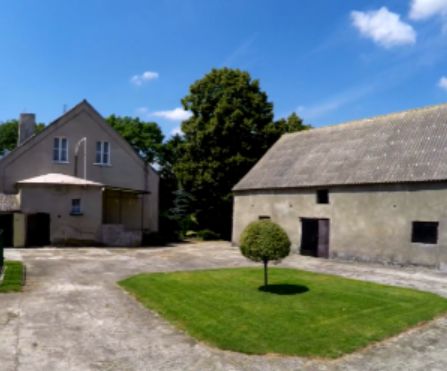 But… we still regularly receive requests for shelter, and we also frequently see candidates from our other programs.
A national initiative from the Baptist church to set up a shelter and therapy center for homeless men, in the Gniezno neighborhood (about half an hour from Poznań), after various start-up difficulties has recently actually started with the reception of the first patient.
In the same week, during our weekly team meeting, we had a visit from their program director and the pastor of the church that supervises this project. And we were able to make concrete agreements about how we will refer candidates to each other's programs! What could be more beautiful than that!?