Grand opening in Kalisz
On February 24 last year, exactly on the day the war broke out in Ukraine, we signed the final sales contract for the new building in Kalisz at the notary… We were and still are extremely grateful for the available funds, which could no longer be used to our protegee Michalina, but will now be a great blessing in a different way.
But, doing a major renovation, just when your entire organization is also upside down due to the refugee crisis and needs to be renovated – and when prices and availability of building materials go upside down… No, the timing could have been better.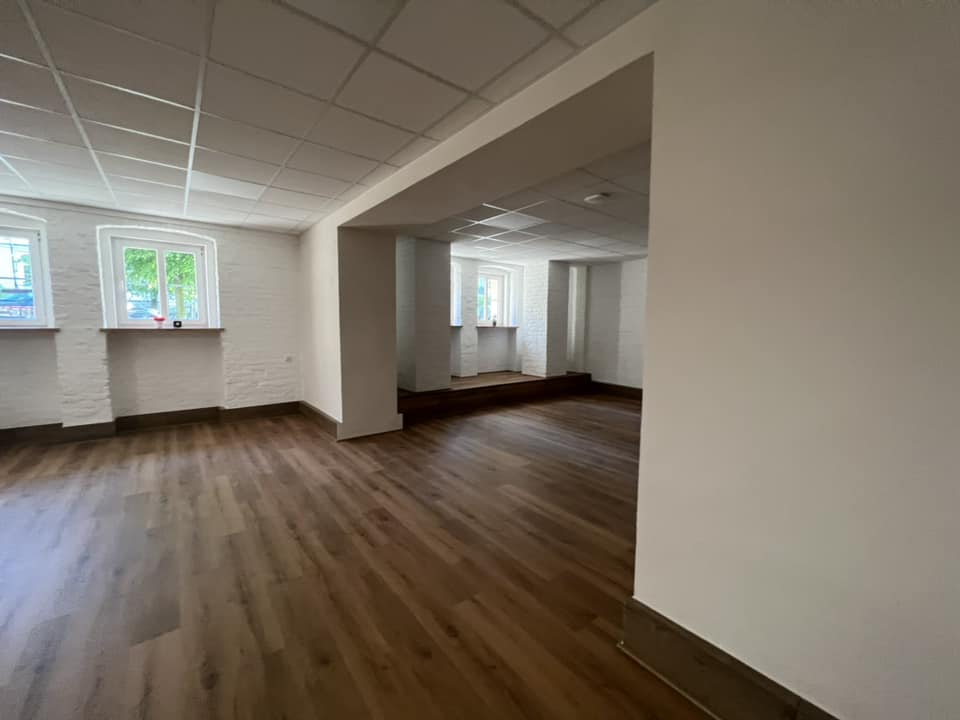 So it took longer, but the effect is extraordinary, and the opening of the building on June 3rd was no less festive! We combined this with a visit from the mayor and councilors from the American city of Gilbert (Arizona), who have entered into a formal twinning relationship with Kalisz through Bread of Life! And of course Przemek, the father of Michalina, and other family could not be missed.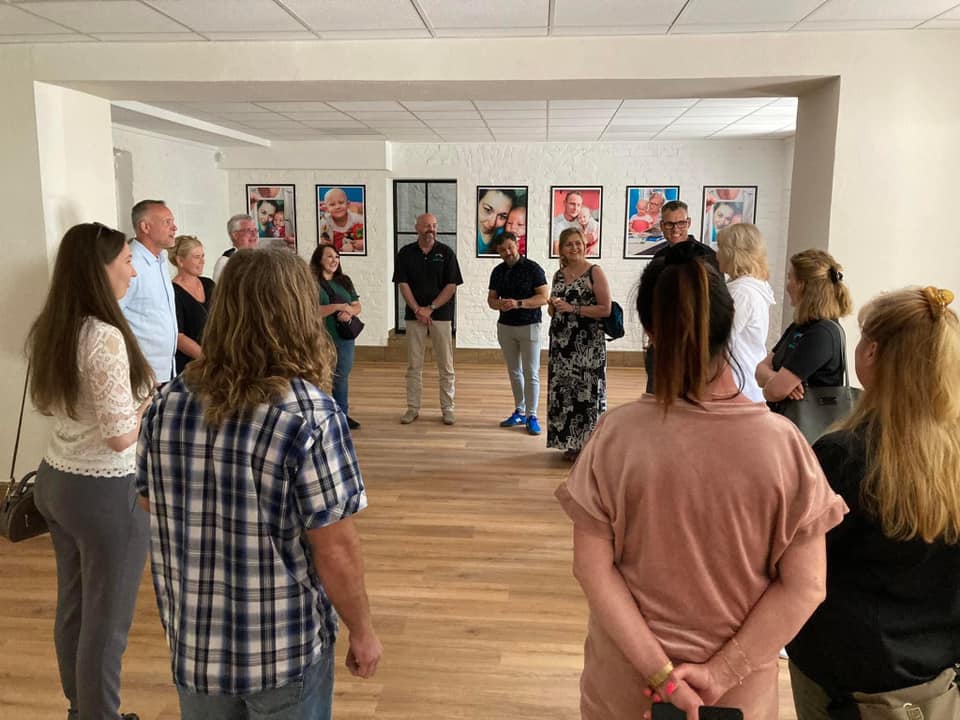 We are grateful, and the emotion was visible to everyone…!