On the road – For growth, sharing and networking
May was a beautiful month – no, and it's not just about the tulips we saw in the Keukenhof. This month was full of movement, with growth, with sharing, and with networking!
On behalf of our steering committee within Evangelical Poland, I had the opportunity to co-organize a two-day conference "Fundraising for Humanitarian Activities" at Proem in Zakościele, central Poland, a beautiful location where, among other things, state-of-the-art summer camps are held every year.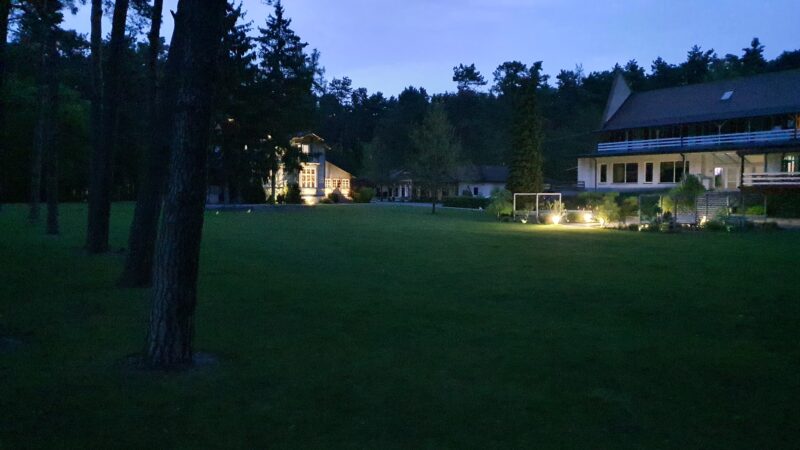 The response from the participants was wonderfully positive – it was a privilege to let experienced people speak, to be inspired by them, and to be able to share what I have learned over the years.
That learning was not least thanks to an intensive mentoring program last year organized in the context of the European Leadership Forum. ELF's annual conference was last week – an intensive five-day program with 750 participants from all over Europe, with high-level lectures, networks and working groups and various forms of mentoring. Plus unprecedented opportunities to bump into people (new or again) who can have or already had valuable impact on what we are doing… The location in Wisła, in the south of Poland, is beautiful, in a large hotel. Except, the program was so intensive that I didn't leave the hotel for the last three days, and I didn't even see the swimming pool… 🙁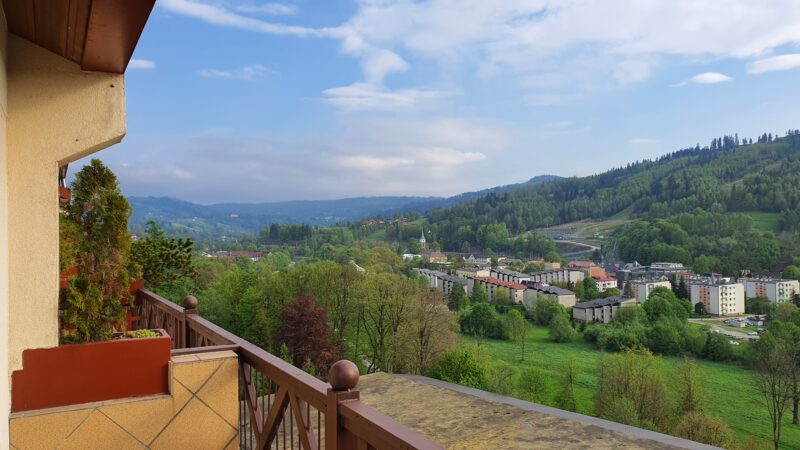 What wouldn't one do for a good cause…