Missionaries do travel a lot… The Van den Bergs managed even during Covid!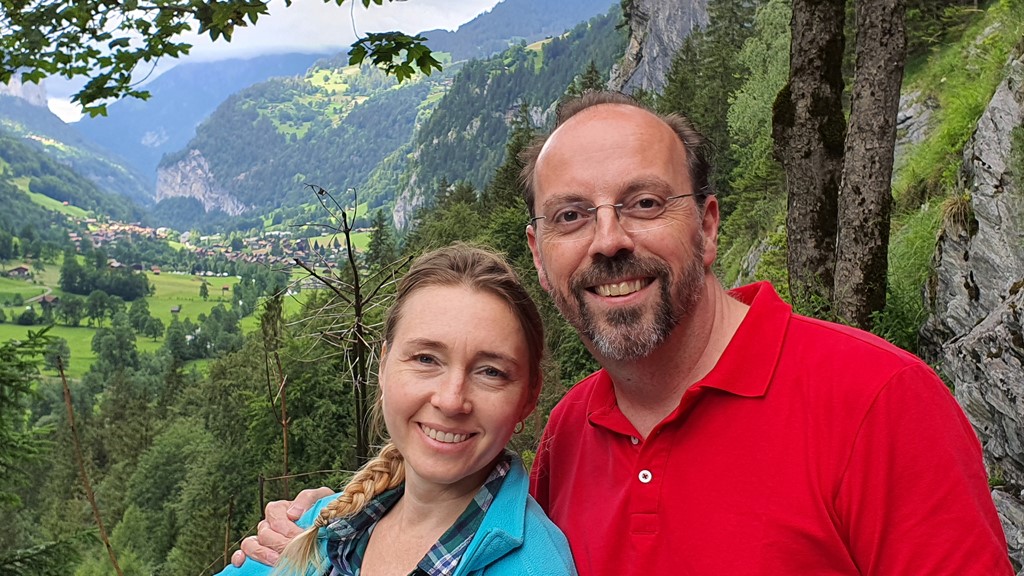 Jonathan's schooling in the US didn't work out the way he expected; both the school as well as Jonathan had incompatible expectations, thus leading Jonathan into various unsuccessful attempts to find an alternative, including using his scholarship funds to make a one-day return trip to Mexico to solve visa issues… Finally he returned to Poland on his open Covid-ticket to find out what is ahead of him. We do pray a lot.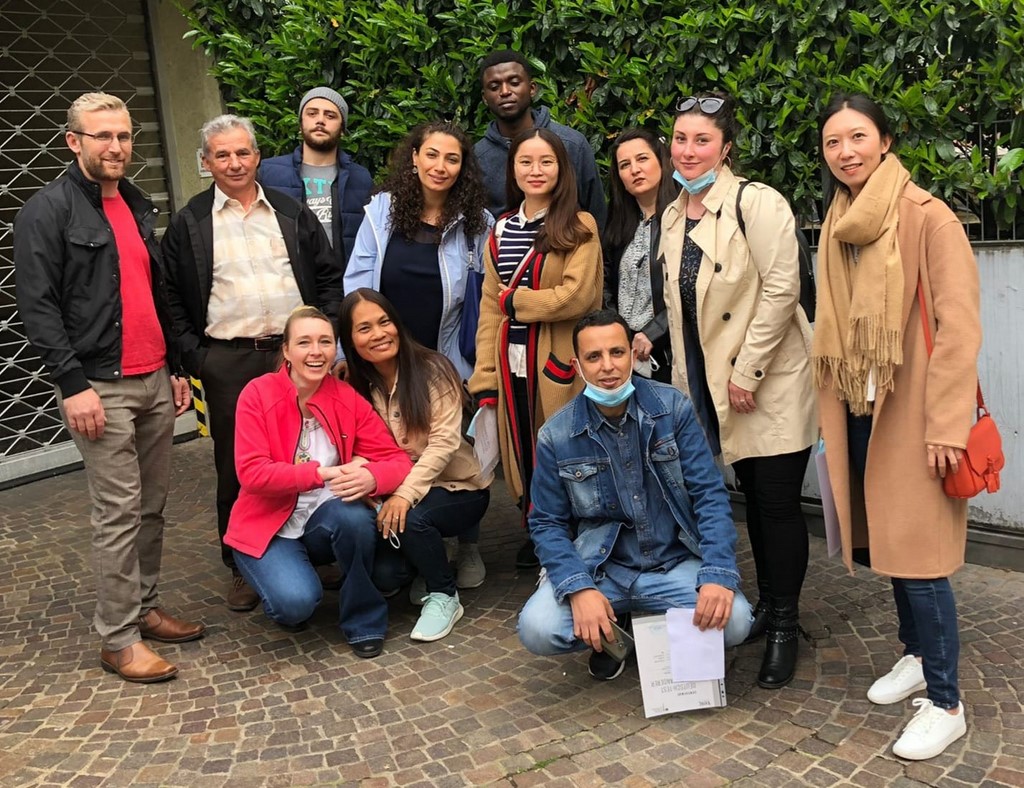 During the same months Maja was able to continue online German classes (again… Covid). However, for exams she had to travel to Germany two times, including all hassles and restrictions. She passed gloriously!
And while the family is travelling Jadwiga does better and better at school, and found her first paid job as babysitter! We're proud on her hearing how she enjoys being back in school after online learning since October 2020.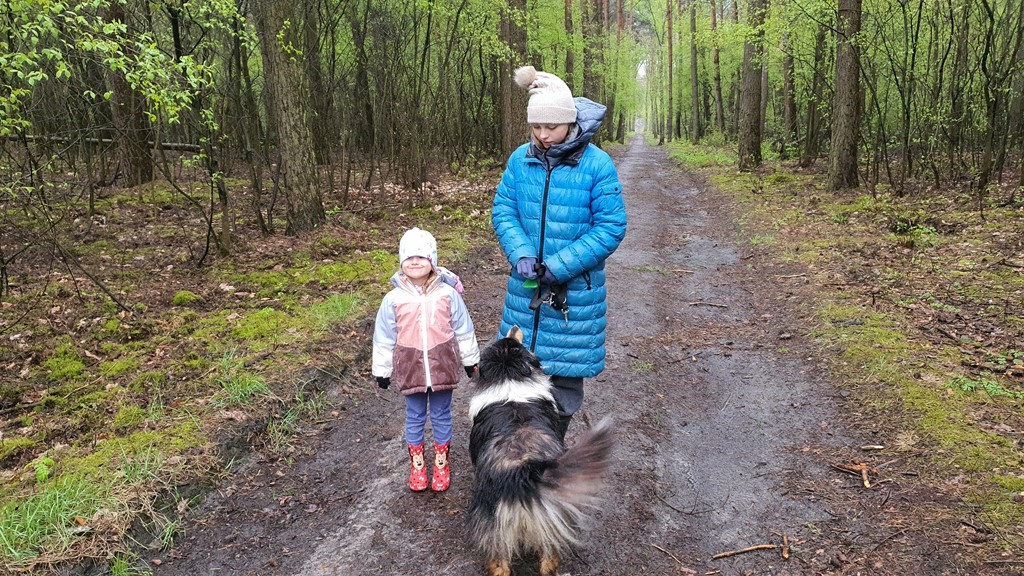 As family we lived through another chapter of the story of which further development we don't have the slightest idea. Most of his letters in the New Testament Paul started with wishing his readers grace and peace from God… We can connect with that! Thanks for your prayers and support.