Spread the word!
We weren't allowed to for two years. And now it was almost impossible. But happily enough we could make it!
While working for Bread of Life we ​​have the great privilege of having loyal partners who support the Foundation and us individually. Where in Europe we often (unconsciously!) rely on the government to support charities, it is different in the US. They see it much more as their own task to take financial responsibility where there is a need. In their own region, in their own country, but also abroad., f.e. for a ministry in Poland called Bread of Life!
Historically, our relationships in the US have grown to be mainly in the Southeast. And where we tried to visit them every year to maintain and further develop these relationships, that was simply not possible in 2020 and 2021 due to Covid. And our plans for March/April 2022? With all the sudden responsibility for actions for refugees from Ukraine, to just go a few weeks on the road seemed a pretty bad idea. But, if ever there was a good time to tell in person what we are doing in Poland, it was now! Oops… And could we just leave Jadwiga at home, as we planned, while war rages across the border…? Oh dear…
Fortunately, we have a fantastic team, to whom we were able to leave the responsibility in Poland, and the three of us managed to get on the plane on March 23! The meeting with friends in Charlotte, Myrtle Beach or Atlanta was heartwarming!
And so we had the opportunity in the states of North and South Carolina and Georgia, together with Richard Nungesser, the founder of Bread of Life, to give a whole series of presentations about the Foundation and its history, current actions for Ukraine, illustrated with specific stories. The division of roles between Richard, Maja and me kept getting smoother –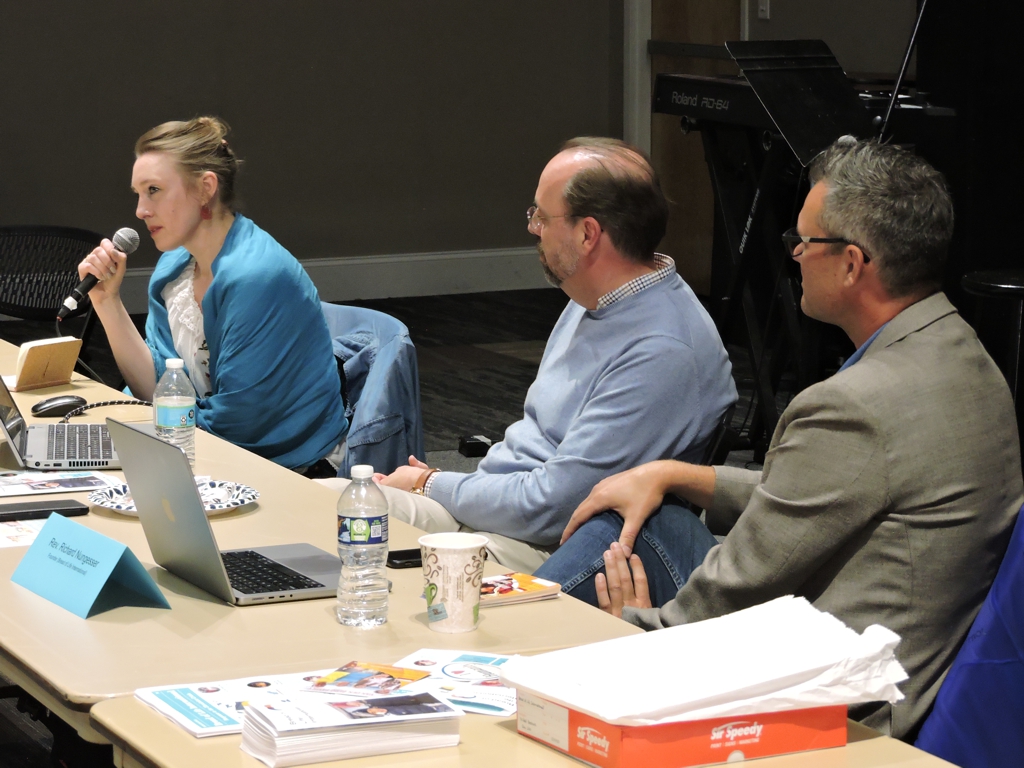 – whether we had 20 minutes per person or just 1.5, somehow we managed to pass on what we planned to! And we were overwhelmed by the feedback time and time again! And through all the promised support in response!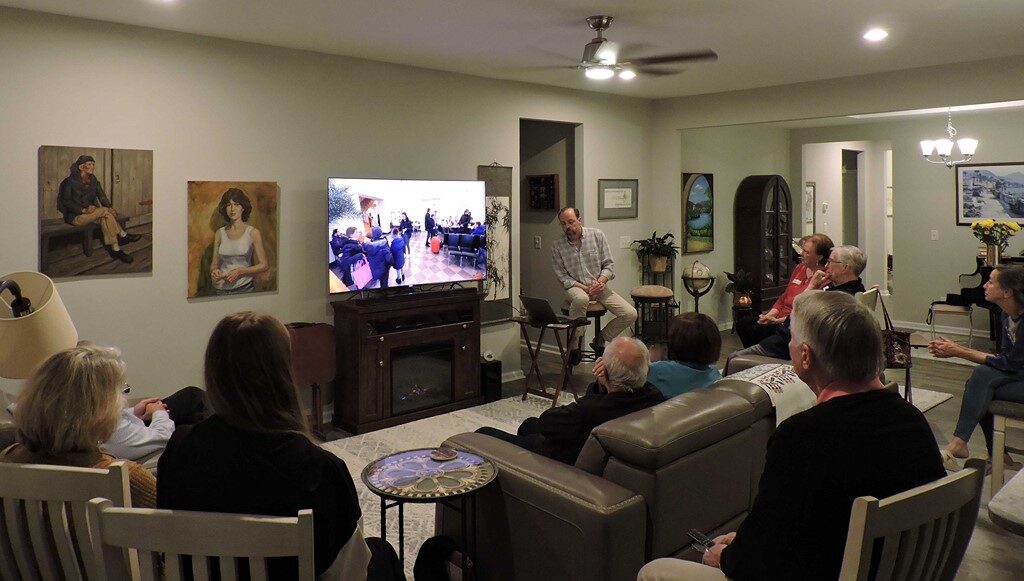 We know that we still need to take many concrete steps for the Ukrainian projects as well as for our own fundraising… Could you take such a step for us? And will you spread the word too!?