What I learn I can pass on!
Businesses sometimes seem to overflow with it… Coaching and training programs for everyone and for everything you can think of. Smart people, or people who pretend to be smart, tell people who have not yet reached that status, how they can get more out of themselves, their team and their company, and how almost always only the sky is the limit…
And people who are in a full-time ministry, who are dependent on the support of others, who often work with volunteers… How do they do that?

Within the various projects of Evangelical Poland, the so-called Mentoring Academy is now running for the second year, in which people are given the opportunity to sign up as mentee for mentoring by experienced leaders in various disciplines. These mentors offer a series of mentoring sessions for free, where, as it should be (!), the mentee determines the direction of development. The mentor only uses his wisdom for process guidance and sharing experience and suggestions at the right time…
When the Mentoring Academy first started a year and a half ago, I had the great privilege of being paired up with Andrzej Cieplak, a very experienced mentor and coach from Lublin, eastern Poland, with whom I had a Zoom session every few weeks . The way he managed to delicately provide direction for answers to various questions about my calling and ministry… A discovery and a blessing!
And then comes the most beautiful part: what is the best thing you can do with a blessing? Pass on!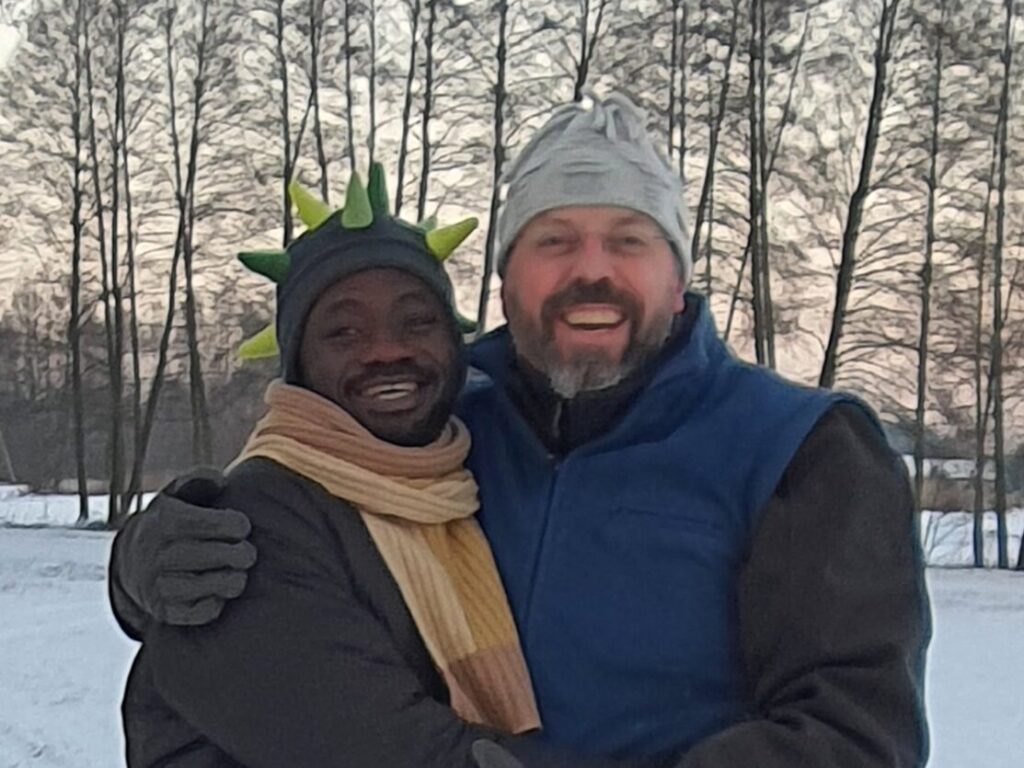 And yes, without me even looking for it in any way, in turn mentees came to me – from Evangelical Poland they asked if I could also become a mentor this year, and within Poznan International Church I now have three guys, whom I can assist with regular sessions, among other things, gratefully making use of everything I was able to learn from Andrzej just a year earlier!
And no, for the time being I don't have any spots left open! 🙂