International Children's day is also for Ukraine
Mother's Day, Father's Day…, then also Children's Day! Perhaps not so well-known in various countries, but don't try to tell that to anybody on June 1 in Poland and Ukraine. Then the kids themselves will remind you! 🙂
So what to do when Bread of Life provides home to nearly 30 children from Ukraine in Poznan alone? Of course, they are put in the limelight. Or in our case, taken to the largest aqua park in the region!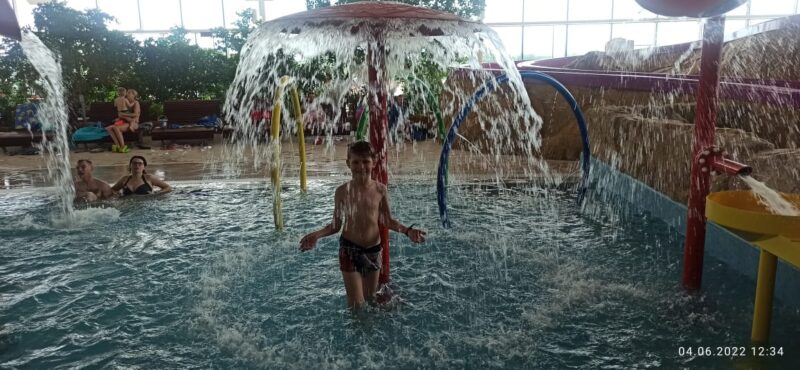 It was fantastic to see how despite all the difficult circumstances, despite missing their fathers, despite the trauma they suffered, they could forget everything for a while and enjoy slides, wave pools, waterfalls and finally a full package of unhealthy food! 🙂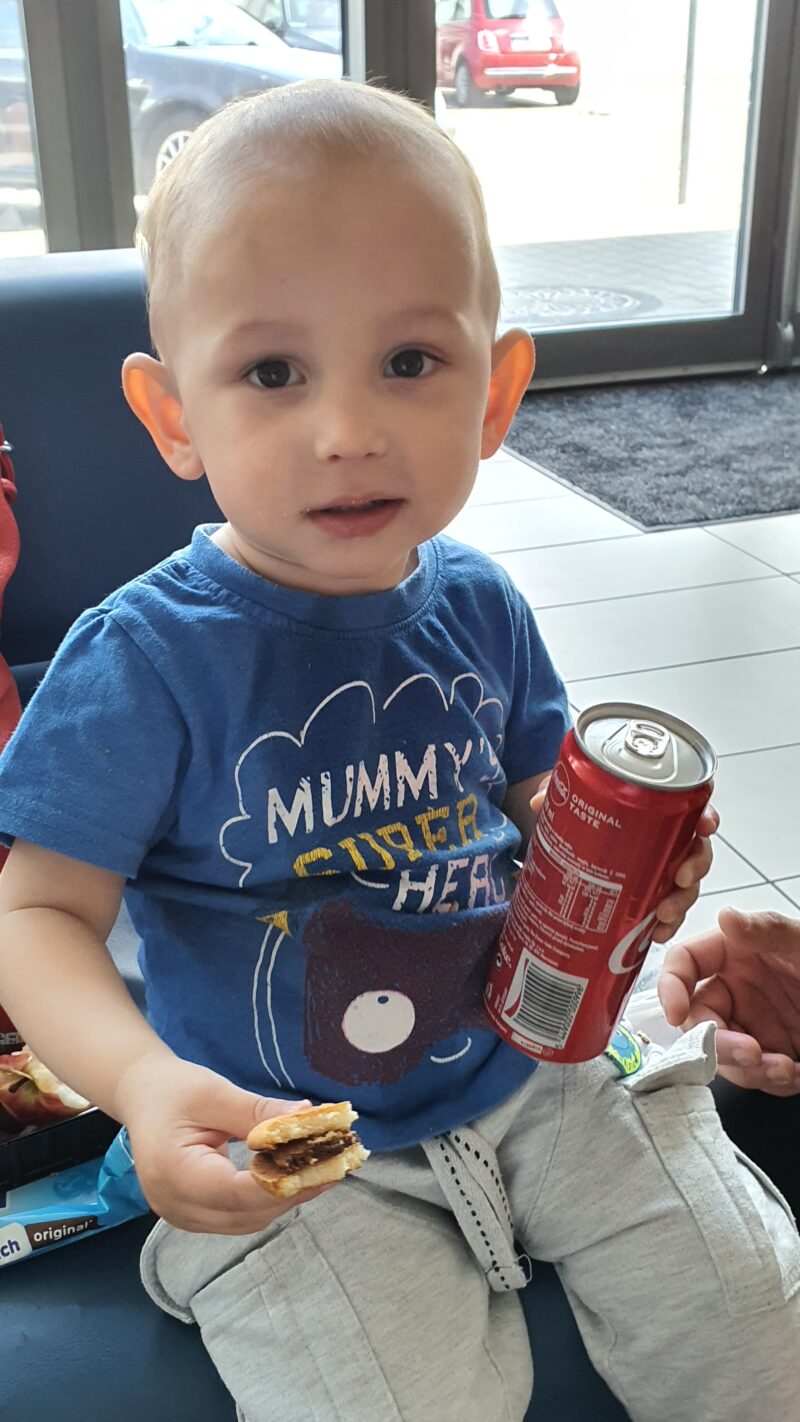 No mother who had anything against the coke, the chips and the chocolate! They too enjoyed it!