Real teamwork!
No one runs a project alone and at Bread of Life we are no exception.
Every Monday morning we have our Team Meeting, in which we, as six-member "staff" in Poznan, try to all be on the same page, synchronize activities, make concrete appointments and coordinate our to-do lists, but always start with personal involvement with each other.
Last weekend we did this the big way, with our annual Board & Council Retreat. In an old sugar factory, converted into a conference center, in Żnin, about 100 km from Poznań. Two full days of project presentations, coordination of objectives and budgets, but also celebrating "being a team". Because we do it together!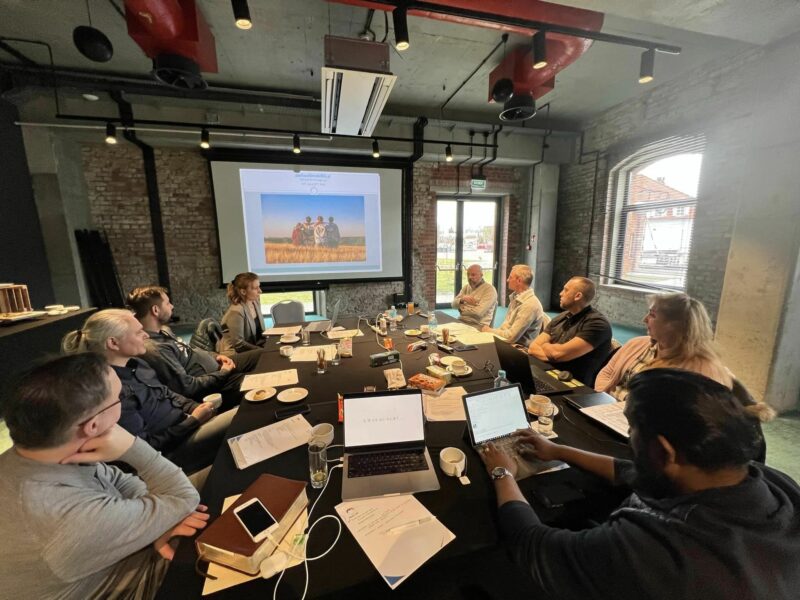 We are thankful for growth, both in terms of funds, volunteers, and most importantly, the number of people we can help. By applying the right structure, we hope to enable strong further growth – And I also involve you as readers of this blog in this. Because every contribution counts! 🙂