What a friends!
Once, almost 20 years ago, when we, as a family with small children, needed a little more space for accommodation while traveling in the Netherlands, my sister found a beautiful farm with guesthouse. In an idyllic village in the polder, on the small river Giessen, between Rotterdam and Utrecht, with lovely, hospitable people.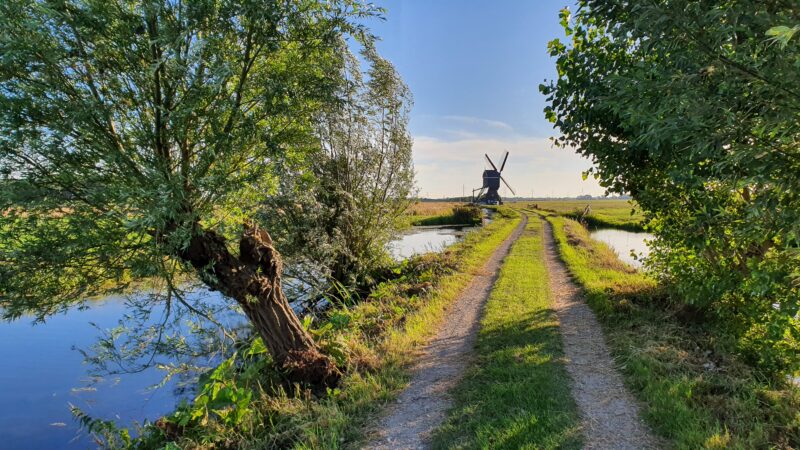 Well, what do you do when you're having a good time somewhere? Then you come back.
And what do you do when the contact with those hospitable people becomes more and more cordial? Then you become friends.
And what happens when it turns out that you as Christians have many shared interests together? Then the friendship becomes deeper and deeper.
The peace and quiet, the cows, the milking, the beautiful polder, the sincere conversations, the day trips to beautiful cities nearby, sitting by the water, having a barbecue together, swimming in the river, walking in the neighborhood… Gerrit and Mirjam's farm became our permanent base in the Netherlands! The ultimate holiday address! This summer again.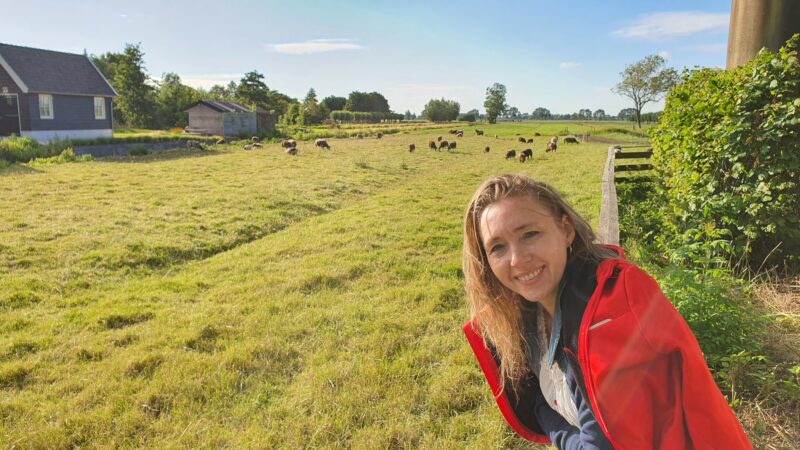 A week before Gerrit and Mirjam came to visit us in Poland for the second time. To join a mission team with Bread of Life, to see what we're involved in, and to share in all impressions! And so they helped with food distribution, with a children's camp for Ukrainian refugees or with some home improvement of a shelter for those refugees.
Not in the last place to be able to make the work of Bread of Life more known in their own church.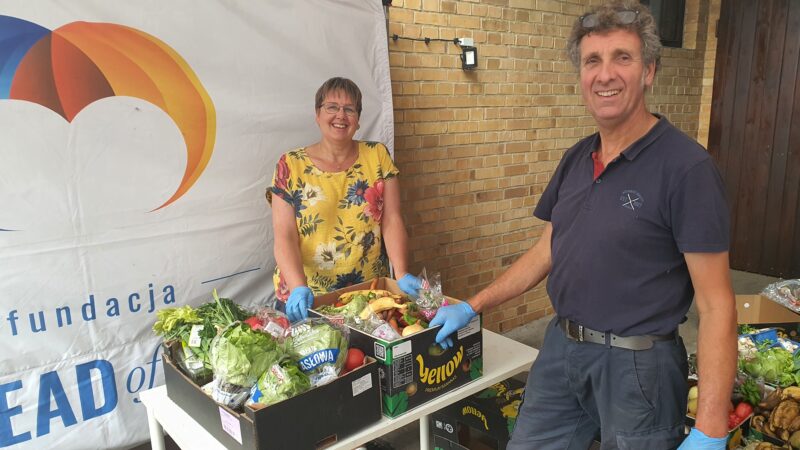 What a privilege! Gerrit and Mirjam, thank you so very much!